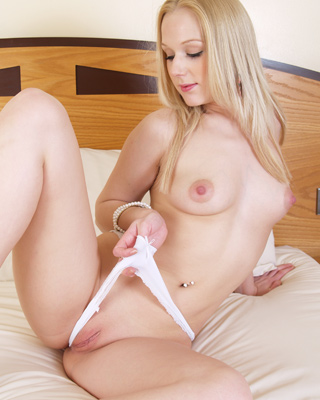 Aston - Explicit Full Nude
This British blonde beauty goes by the name of Aston and is not afraid of the camera at all! She has the most amazing big nipples along with a sexy wet pussy that she loves to play with. Make sure you check out the gallery & video of this girl getting off.

1 Galleries (156 images)  |  1 Videos

Click here for full access to all of Aston.