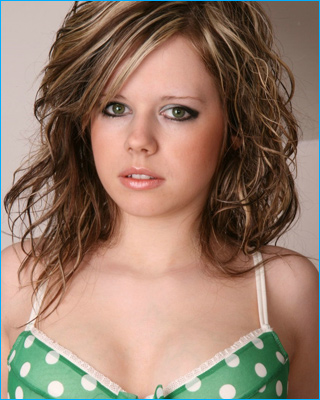 Liberty Valentine - Full Nude
Liberty is a petite spinner that is just begging for a ride. She's got a lot of amazing shots inside, as well as a number of different looks. We also have videos for this vixen.

13 Galleries (893 images)  |  10 Videos

Click here for full access to all of Liberty Valentine.