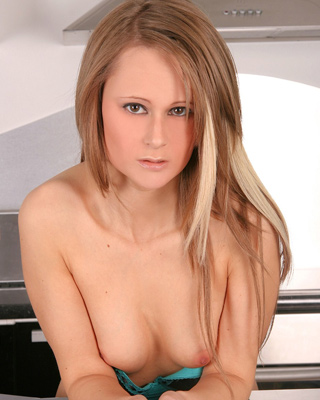 Skye Summers - Implied Full Nude
Skye is a cute waif of a thing that just begs to be taken for a ride. She sells sex every time she stares into the camera. Watch her lean back and show you the goods

6 Galleries (349 images)  |  7 Videos

Click here for full access to all of Skye Summers.