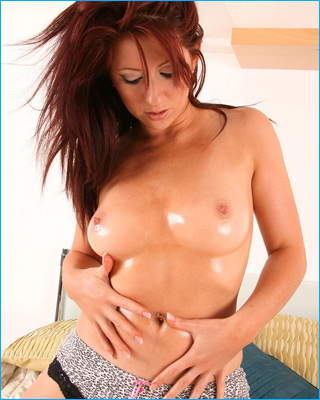 Sophie Kate - Implied Full Nude
Check out this babe! Sophie Kate is a stunner in anything she puts on, whether it's a pint of baby oil, or a sexy mesh top. Her long legs are quite amazing too.

14 Galleries (1050 images)  |  9 Videos

Click here for full access to all of Sophie Kate.