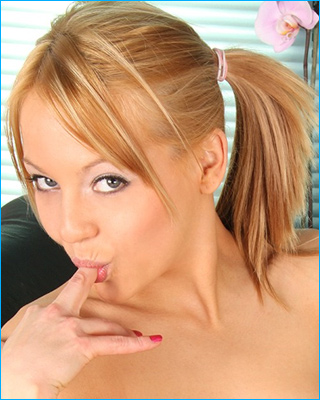 Zoe Dee - Explicit Full Nude
Zoe Dee is an innocent looking mynx who could coax a load out of any man just by biting her lip and tugging on her pigtails. Watch her in denim and lingerie.

8 Galleries (522 images)  |  11 Videos

Click here for full access to all of Zoe Dee.